This is us leaving Ilkley this morning…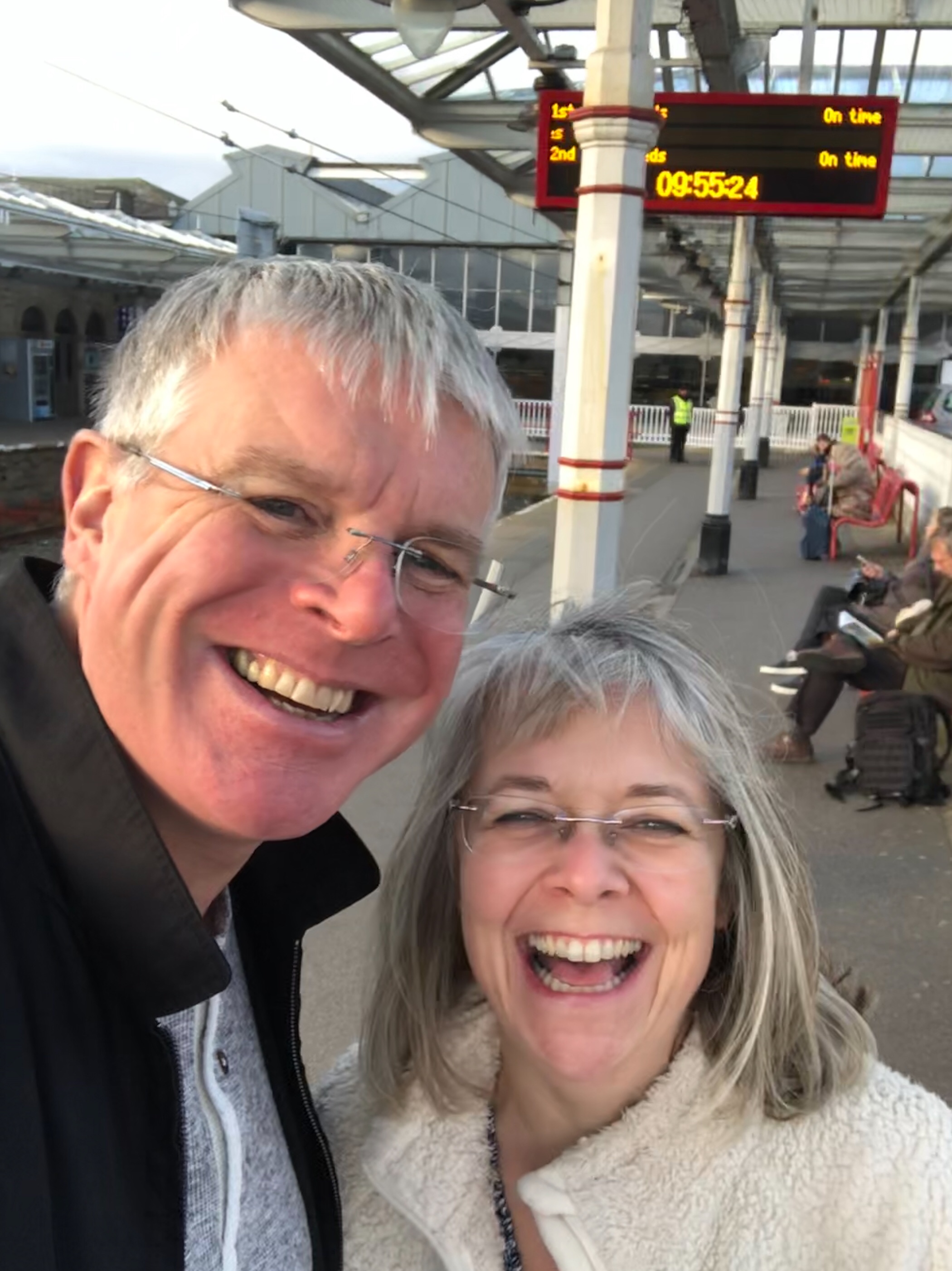 …and so far we've reached Manchester! Tomorrow we leave for Delhi, via Heathrow. Here's a map of our planned route: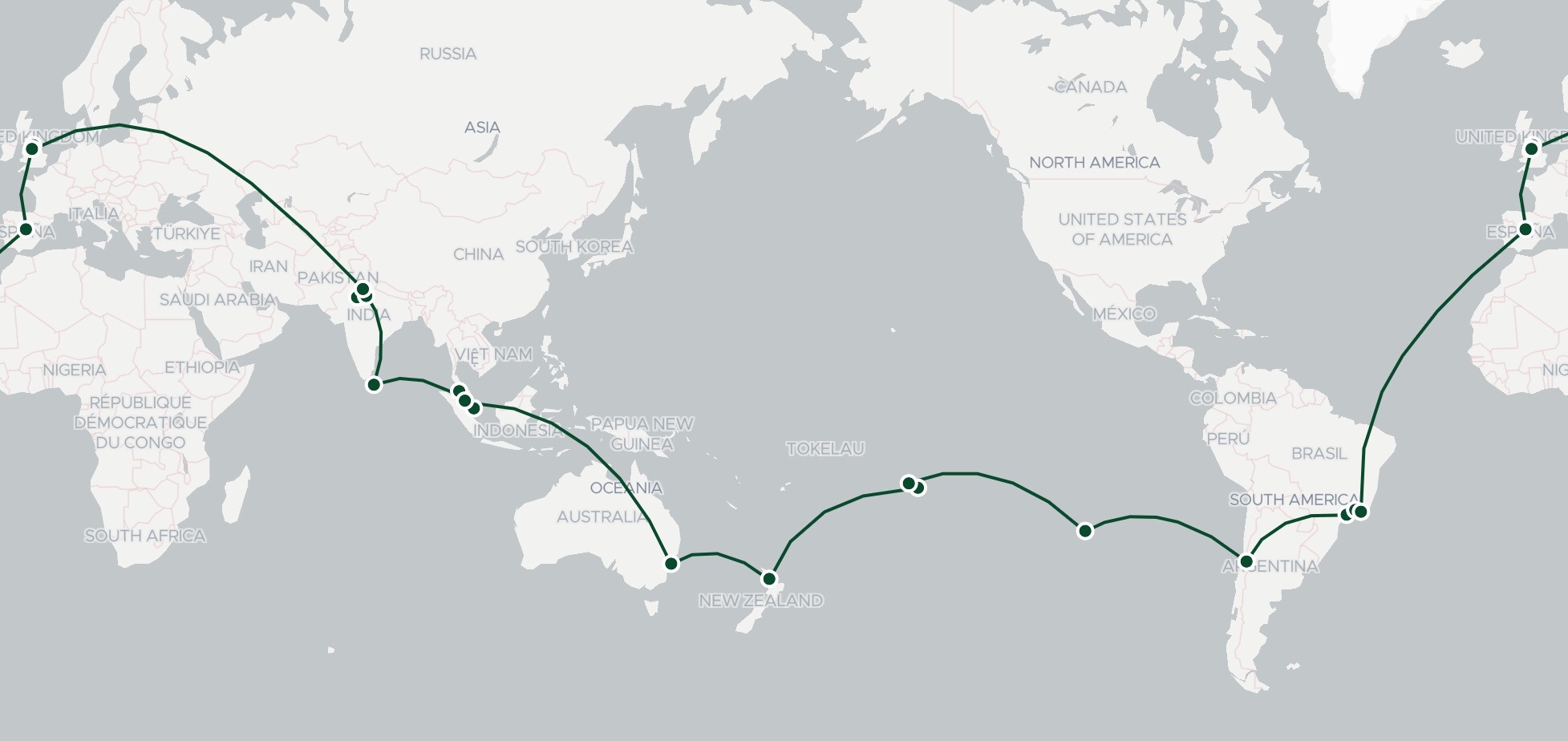 We're only planning to update this blog approximately once a week, so our next post should contain details of our visits to Delhi, Jaipur and Agra.